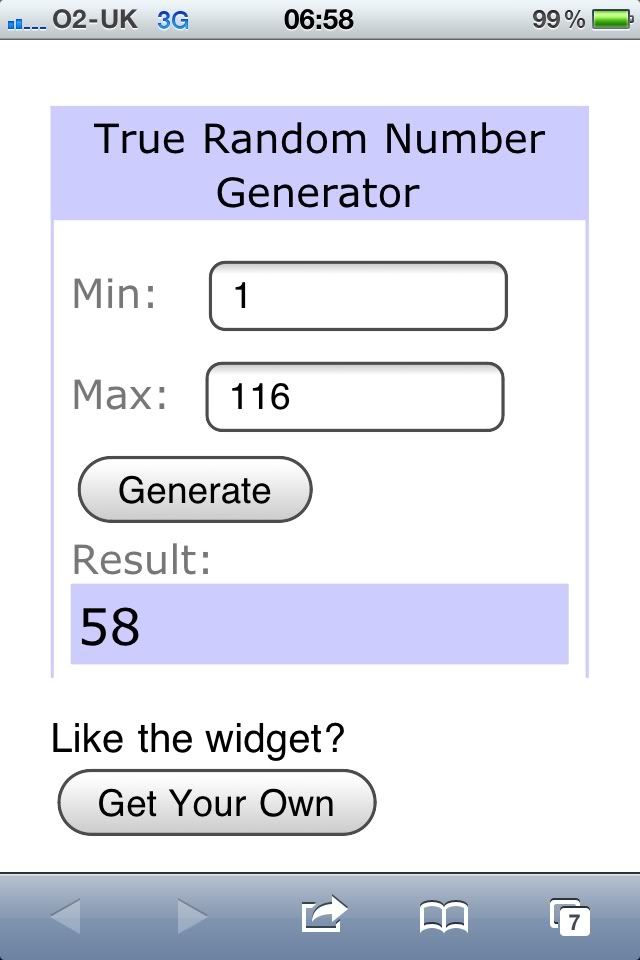 First things first: in the giveaway there were 122 entries, 116 of which were valid (couple of double posts and some after time). I punched that into random.org and this was what came out. Number 58 was meipinggg, who said:

'hmm, i think that i'd usually end up with coral nail polishes )': i have like 3 nearly identical ones? AND THEY DONT EVEN LOOK GOOD WITH MY SKIN COLOUR D:'

Congrats Mei, I've emailed you! Thank you to everyone who entered, I loved reading your comments.

My favourite was this one from Laurawire:

The number of indentikit brown leather handbags in my wardrobe is so far past the amusing point that I'm beginning to wonder how many I need to have to open a store. Or get sectioned. One of the two.

Laura, if you see this, drop me an email and I'll sort you out a runner up prize.

Abyway, continuing with GOSH, after my last attempt with one of their polishes, which was less than fruitful, I decided to try this one. This is very far out of my comfort zone - it's a shimmery metallic pink, which is about as un-me as it's possible to get - but I saw it in Superdrug and my instant reaction was 'Ooooooooh, shiny!'.
Look at the shiny! Just look at it!
This applies like most of the slightly flaky metallics I own, and the finish is much the same as, say, China Glaze's holiday metallics. The first coat is a total hot mess of patchy glitter, and a second coat evens it out. I stopped at two coats, although there is very slight VNL in bright sunlight, so I can imagine some might want to do three. The brush is pretty average, but drying time is fast. I left it five minutes between coats, and it was dry. This lasted five days before I got bored and took it off, and the chips were really minor (and not noticable because the colour's such a good match on me). Into the lazy pile it goes.
Sorry about the cat hair...
Overall, I really like this. Any suggestions for other pinks I should try?
Like this? Click below to let us know!