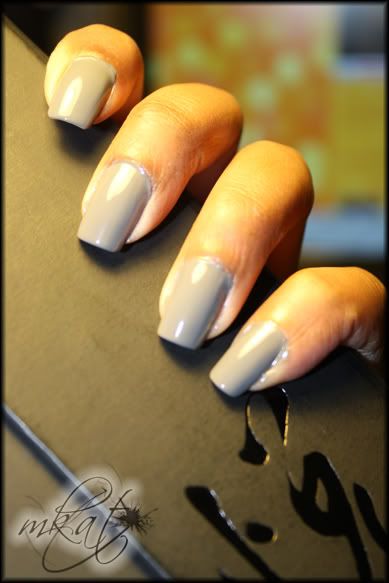 Canada has been pretty mild for the past week or so but the sun hasn't been out as much as I'd like. Since all of this dreariness has left me feeling quite dull, I thought I'd make the best of it and find manicure inspiration. Lately I just haven't been inspired to be creative at all and I blame this only partially on the weather. :P
I began with 3 coats of China Glaze Recycle. Unfortunately, as many of you probably know, Recycle applies in a pretty strange way at first (thin and drippy) so it took three coats to get things nice and even. When I finally did though, it was great! I haven't worn this colour before but I've grown quite the affection for crèmes and ended up loving the way this looked. I have great plans for this colour in the future.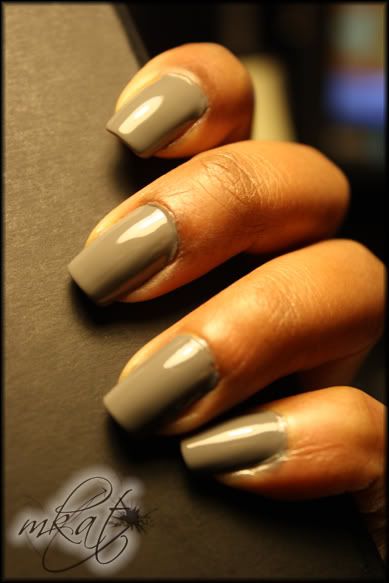 Of course, I am never one to leave well enough alone and I ended up Konading on top of Recycle. The pattern and colours were good in theory, but in practice I actually found this KOTD took away the beauty of Recycle on its own. Ah well.. lesson learned!
Base coat: China Glaze Recycle
Plate: m70
Stamp: China Glaze OMG; Konad SP Black Pearl
Topcoat: Sally Hansen Hard as Nails w/ Nylon (no. 95)
Enjoy!
- mKat
What I'm waiting on: 8 new Konad plates (ordered from OC Nailart); 9 Fauxnad plates (ordered from Chez Delaney); spring!
What I'm lemming: not much at the moment...
Upcoming: Bamboo-zled?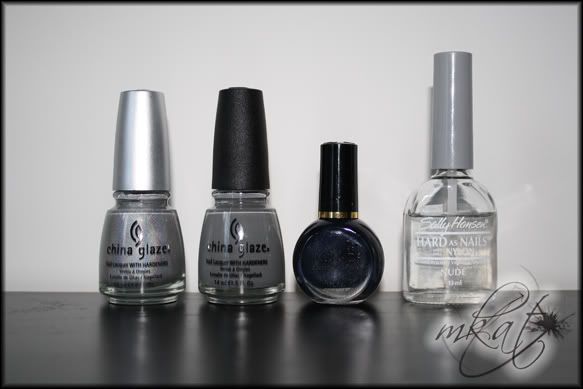 Like this? Click below to let us know!